I recently celebrated my 33rd anniversary as a letter carrier for the US Postal Service. Since I began my career in 1984, USPS has changed dramatically, transitioning from almost everything being sorted by hand to nearly 90% being processed by machine. Still one thing has not changed over the years. We continue to deliver for you! In the attempt to balance politics, budget concerns and service standards our organization hasn't always gotten it right. But we are trying.
Most people are familiar with the commercial aspect of our service. Advertisements, bills, and information regularly grace our mailboxes. Though many of us like to complain about
what we find, millions of Americans look forward to their daily trek to the mailbox & become concerned if it is empty.
And did you know that USPS delivers more than just mail? With the proliferation of the internet in recent years, online shopping has become the latest trend in commerce. If you can imagine it, you can buy it online. And chances are it will be delivered by USPS.
From auto parts…   
    to electronics…  
from furniture…  
  to toilet paper…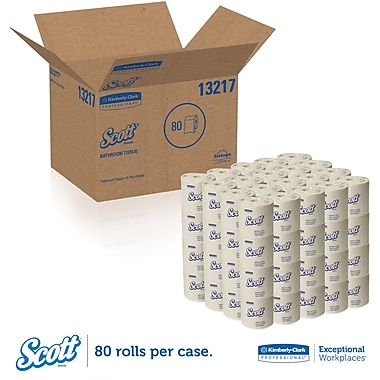 from water…  
   to X-rays…  
We deliver for you!
But we deliver more than just things. We deliver connections!
Friendship…     
      Greetings…   
Comfort…  
      Glad tidings of Great joy…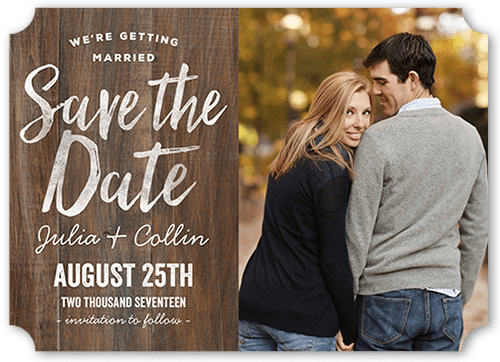 Hope…
and most importantly…
                                           a human touch                                            
From lonely senior citizens, to children, to the average customer celebrating a birthdaay, letter carriers provide a dependable, personal connection. Just by observing the kinds of mail we deliver, we get to know  a lot about our customers… births & deaths, celebrations & observances. Who may be grieving, frail, or just lonely.
Carriers regularly keep tabs on the elderly through
general observation & the Carrier Alert program
which systematically matches them with
seniors who need special attention.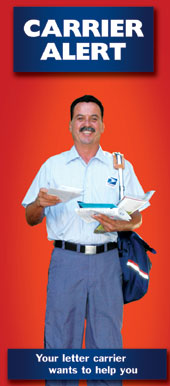 Every year a multitude of carriers is honored for their heroics in emergency situations. Emergency & police personnel appreciate the extra eyes & hands that
letter carriers provide as they travel on their appointed rounds.

And each May carriers volunteer their time
to collect food from their patrons as part of the
Stamp Out Hunger food drive.  
We deliver community!
For over 200 years we have kept America connected.
Point to Ponder:
This is the season for celebrating Christmas. May you and your family have a blessed holiday! And be sure to thank your letter carrier who works long hours every day to ensure your packages arrive in time for your celebration.
To everything there is a season. And I must announce that the season for Ruff has passed. I have enjoyed producing Ruff for the past several years. It began as an experiment to see if I could create my own comedy consistently. Perhaps even turn it into a book after retirement. Over the years the idea has morphed into turning Ruff into a live production complete with pictures. That is my intent after retirement but my current season of life involves commitment to family & preparing for retirement by paying off our house early.  I enjoy what I am doing but the lack of free time has  hampered my ability to be creative.  So for now I must say goodbye. Thanks for being part of the Ruff family!
Blessings,
Ruff